Skip to Content
How to Determine if Dental Implants Are the Right Tooth Replacement for You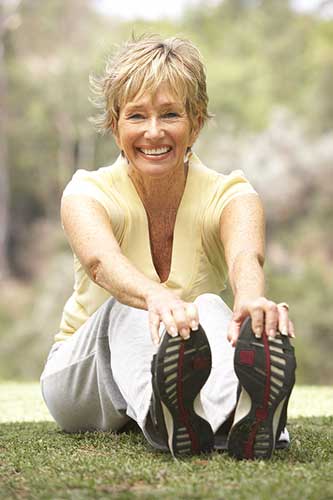 Modern dentistry has provided a number of treatment options for tooth loss including dental implants, bridges, and dentures. Dental implants are great for restoring oral function and one's appearance. Determining whether this tooth replacement method is right for you will involve research and consulting with a dentist or oral surgeon who offers implant dentistry services.
What Dental Implants Are and How They Work
In the last two decades, dental implants have become one of the most favored tooth replacement methods. They are the only tooth replacement option that replaces the root systems of teeth.
A dental implant is a small titanium cylinder. It is shaped like a screw with a tapered end and a ridged texture. The implant is embedded directly into the jawbone where a tooth is missing.
Implants can be used for single and multi-tooth replacement. When it comes to addressing a single missing tooth, the implant will function as the root of a tooth and hold a dental restoration. Multiple implants can be used to address widespread tooth loss. Prosthetics like bridges, full dentures, and partial dentures can be attached to implants placed throughout the jaw.
Dental implants, when compared to other treatment options, are beneficial for many reasons. They are lifelike, which means patients can eat foods efficiently and comfortably. There are no dietary restrictions with dental implants. A person can eat virtually any type of food without experiencing discomfort or movement of their prosthetic teeth.
They also support jawbone health by keeping bone active. Bone atrophy is a common, serious side of the effect of tooth loss that implants can mitigate.
Restorations and prosthetics attached to dental implants are made from beautiful materials that mimic the appearance and feel of natural tooth structure. This means that patients with implants enjoy very natural-looking smiles.
Scheduling a Tooth Replacement Consultation for Dental Implants
Having a consultation with an implant provider is necessary to determine if you're a candidate for this procedure. A consultation involves having an examination and discussing your health and lifestyle with your oral surgeon.
Call Stonebriar Facial & Oral Surgery today to reserve a dental implant consultation.
Tomorrow's Implant Dentistry Today