Skip to Content
Charles R. Simpson IV, MD, DMD, FACS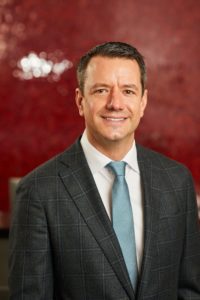 Dr. Charles R Simpson IV is board certified by the American Board of Oral and Maxillofacial Surgery and specializes in the full scope of oral and maxillofacial surgery, with a particular interest in dentoalveolar surgery, dental implant surgery and traumatic reconstructive procedures.
Dr. Simpson is dual trained in both dentistry and medicine. Originally from Kentucky, he received his bachelor of science from Vanderbilt University with a double major in Psychology and Art History. Dr. Simpson then received his dental degree with honors from the University of Louisville School of Dentistry. His medical degree was obtained from the prestigious UT Southwestern Medical School in Dallas, Texas.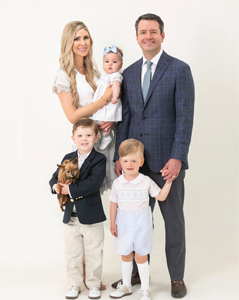 Following medical school, he completed an internship in General Surgery, offering a solid foundation to manage the most medically complex patients. Dr. Simpson also received extensive anesthesia training through the Department of Anesthesia at UT Southwestern and Children's Medical Center at Dallas. Dr. Simpson completed his oral and maxillofacial surgery training at UT Southwestern/Parkland Memorial Hospital, internationally known as one of the premier training programs in the specialty of oral and maxillofacial surgery.
With extensive training in dentistry, medicine, anesthesia and surgery, Dr. Simpson is uniquely qualified to treat a broad spectrum of oral and maxillofacial surgical issues utilizing the most current techniques.
Education
BS: – Vanderbilt University
DMD: – University of Louisville School of Dentistry
MD: – UT Southwestern Medical School
Residency: – UT Southwestern/Parkland Memorial Hospital – Oral and Maxillofacial Surgery
Professional Organizations
Diplomate, American Board of Oral and Maxillofacial Surgery
Fellow, American Association of Oral and Maxillofacial Surgeons
Fellow, American College of Oral and Maxillofacial Surgeons
Fellow, American College of Surgeons
Texas Super Dentist Awards
Texas Super Dentist Award 2013
Texas Super Dentist Award 2014
Texas Super Dentist Award 2015
Texas Super Dentist Award 2016
Texas Super Dentist Award 2017
Texas Super Dentist Award 2018
Texas Super Dentist Award 2019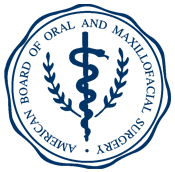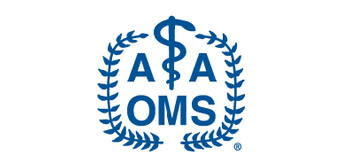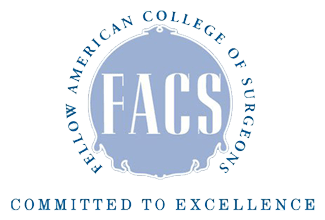 Tomorrow's Implant Dentistry Today