Skip to Content
Expert Oral Surgery Care
Oral and maxillofacial surgery requires a minimum of four years of hospital-based surgical and anesthesia training following graduation from dental school. Unlike most oral surgeons in the area, Dr. Scott and Dr. Simpson each completed the most advanced training available, completing a total of 6 years. They each have medical degrees from the prestigious UT Southwestern Medical School.
As oral and maxillofacial surgeons, Drs. Scott and Simpson manage a wide variety of problems relating to the mouth, teeth and facial regions. Dr. Scott and Dr. Simpson practice the full scope of oral and maxillofacial surgery with expertise ranging from dental implant surgery and wisdom tooth removal to corrective jaw surgery. Their training at UT Southwestern Medical Center employed a heavy emphasis on management of major surgical trauma. This training utilizes the most advanced techniques designed to rebuild bone structure with minimal surgical intervention and optimal patient comfort.
Our staff is trained in assisting with Intravenous (IV) sedation or outpatient general anesthesia in our state-of-the-art office setting. Patients are continuously monitored during and after surgery.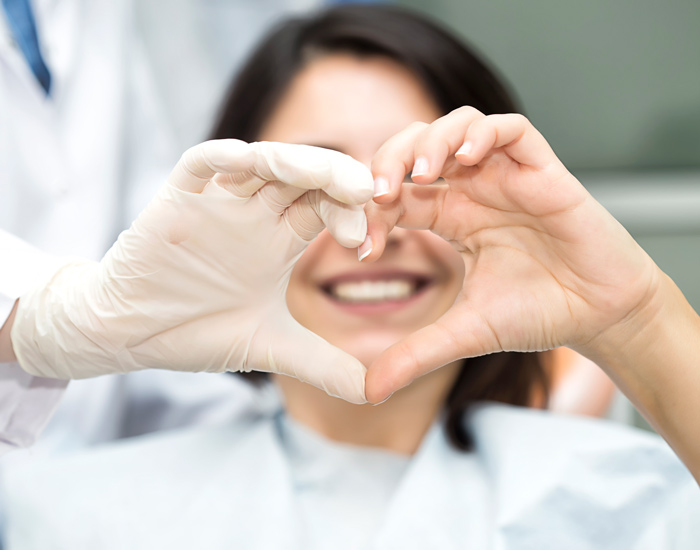 Surgical Staff
The surgical staff at Stonebriar Facial & Oral Surgery are highly experienced oral and maxillofacial surgical assistants who assist in surgery, monitoring of IV sedation, and postoperative care. Unique to this practice, the surgeons require the surgical assistants complete the advanced anesthesia training designed by the American Association of Oral and Maxillofacial Surgeons – DAANCE – Dental Anesthesia Assistant National Certification Examination. The administrative personnel are well-versed in all forms of health and dental insurance policies. All staff are CPR certified.
Tomorrow's Implant Dentistry Today