Skip to Content
What to Expect During Your Oral Surgery Consultation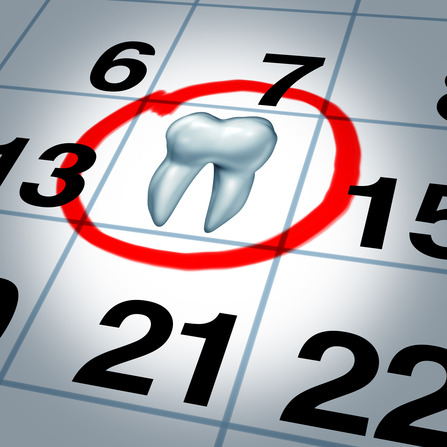 Has your dental healthcare provider or physician recommended that you visit an oral surgeon for treatment? Perhaps you have an upcoming consultation for dental implants, corrective jaw surgery, or tooth extraction? If your first visit with an oral and maxillofacial surgeon (OMS) is coming up, you are probably wondering what to expect at your appointment. A consultation is essentially an appointment that gives an OMS and a patient a chance to have a dialogue about one's oral health and treatment options.
What a Consultation Entails
When arriving at your appointment, you will be greeted by our staff at the front desk. We will take your information and ask you to fill out patient forms. After your forms are complete and we have taken your information and insurance policy number, our team will take you to meet with our oral surgeon.
If you wish, our team can give you a tour of the facility. You will then meet with our OMS to discuss your healthcare needs. A consultation is an opportunity for you to ask questions about treatment options, your health, and our team's experience and credentials. We may need to perform an oral examination, depending on the type of treatment you will be receiving and what information your referring physician or dentist has provided to us.
Like a dental checkup, an oral examination involves a physical inspection of the oral cavity. We might need to take diagnostic images like X-rays, three-dimensional images, and high-resolution photographs. Diagnostic imaging is very important for planning the treatment of procedures like bone grafts, jaw surgery, tooth extractions, and dental implant placement.
Remember that a consultation is beneficial for you and our staff. Not only does a consultation serve as an information-gathering opportunity for our team, it gives us a chance to learn about your needs and begin the treatment planning process. Providing specialty oral healthcare is a very careful process because treatment is tailored to the needs of each person.
We welcome you to feel comfortable asking questions and speaking with our staff. Our team is here to help. Call Stonebriar Facial & Oral Surgery today to reserve a consultation.
Tomorrow's Implant Dentistry Today