Skip to Content
At What Age Should I Have My Wisdom Teeth Removed?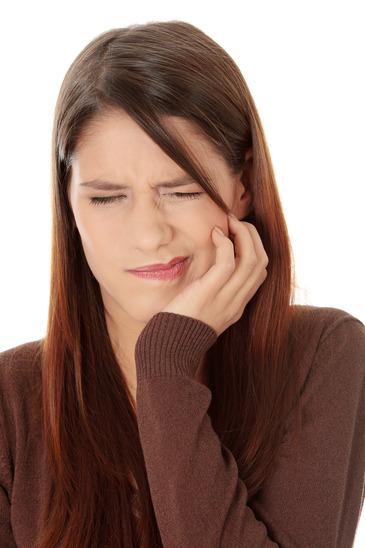 A significant number of patients choose to have their wisdom teeth removed as a safeguard against many of the negative effects of impacted wisdom teeth, like infection, discomfort, and damage to surrounding teeth. Some patients don't realize that the timing of that extraction procedure matters, though.
Most oral surgeons recommend that patients have their wisdom teeth removed before age 25. The roots of the wisdom teeth are shorter and not as entrenched in younger patients, which makes it easier for the oral surgeon to remove the teeth.
Additionally, younger patients tend to recover more quickly from wisdom teeth removal, and they seem to have fewer complications following the surgery. Delaying wisdom tooth extraction until your 30s can mean that you'll be out of commission for a few extra days.
Some patients may wait until they develop symptoms, such as pain in the area of the third molars or a large cavity, to pursue wisdom tooth extraction, but it may be possible for patients to spare themselves from those issues.
Evaluating a patient at a relatively early age to see if a wisdom tooth extraction is appropriate is recommended. Through various imaging techniques, an oral surgeon can determine the likelihood that the wisdom teeth will become problematic when a patient is in his or her early teens. In some cases, a dentist or surgeon may suggest wisdom teeth extraction for a patient during the mid-teen years.
Other treatments can affect the timing of wisdom tooth extraction, as well. For example, a patient undergoing orthodontic treatment may want to consult with the orthodontist for that specialist's recommendations on when the wisdom teeth should be removed.
If you are choosing to have your wisdom teeth extracted, it is recommended that you do so by the time you reach your mid-twenties. Patients who are approaching that age and still have their wisdom teeth should schedule an evaluation. To learn more or to schedule your professional consultation, contact our skilled team at Stonebriar Facial & Oral Surgery.
Tomorrow's Implant Dentistry Today